Judith E. Allan, DC PC
Chiropractor
---
7157 SW Beveland Rd, Suite 100
Tigard, OR 97223
Phone: 503.636.6600, Cell: 503.516.5226
You can schedule appointments and classes on Schedulicity.
About Dr Allan
---
Dr Allan employs a variety of chiropractic techniques to effectively and gently treat musculoskeletal problems. Since tight muscles can affect bone alignment, and bone alignment can affect muscles, she combines traditional osseous (bone) manipulation with soft tissue (muscle) manipulation that includes strengthening and stretching exercises. By incorporating soft tissue manipulation into her practice, She finds her standard chiropractic manipulations greatly enhanced, adding greater depth to the assessment of a patient's condition.
Techniques
---
As a chiropractor, Dr Allan, also uses a low force (ArthroStim) technique to manipulate the bones, especially in cases where gentle manipulation is of importance—directly after an accident or sports injury, during pregnancy, the elderly, and in the joints of the extremities. She includes Diversified (manual) technique in her chiropractic treatments when warranted. She also uses CranioSacral Therapy (CST), a gentle, hands-on method of evaluating and enhancing the function of the craniosacral system, which is comprised of the membranes and cerebrospinal fluid that surround and protect the brain and spinal cord.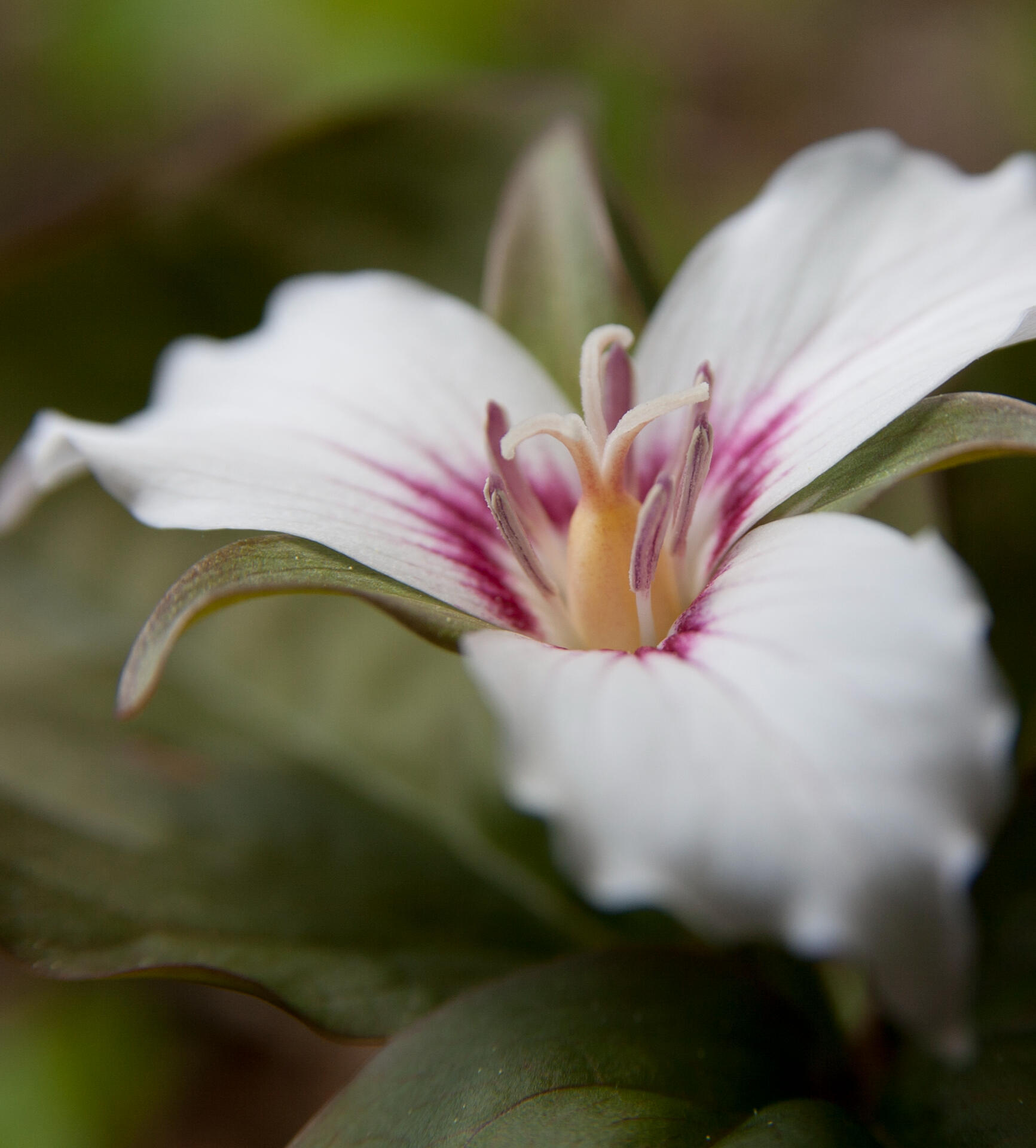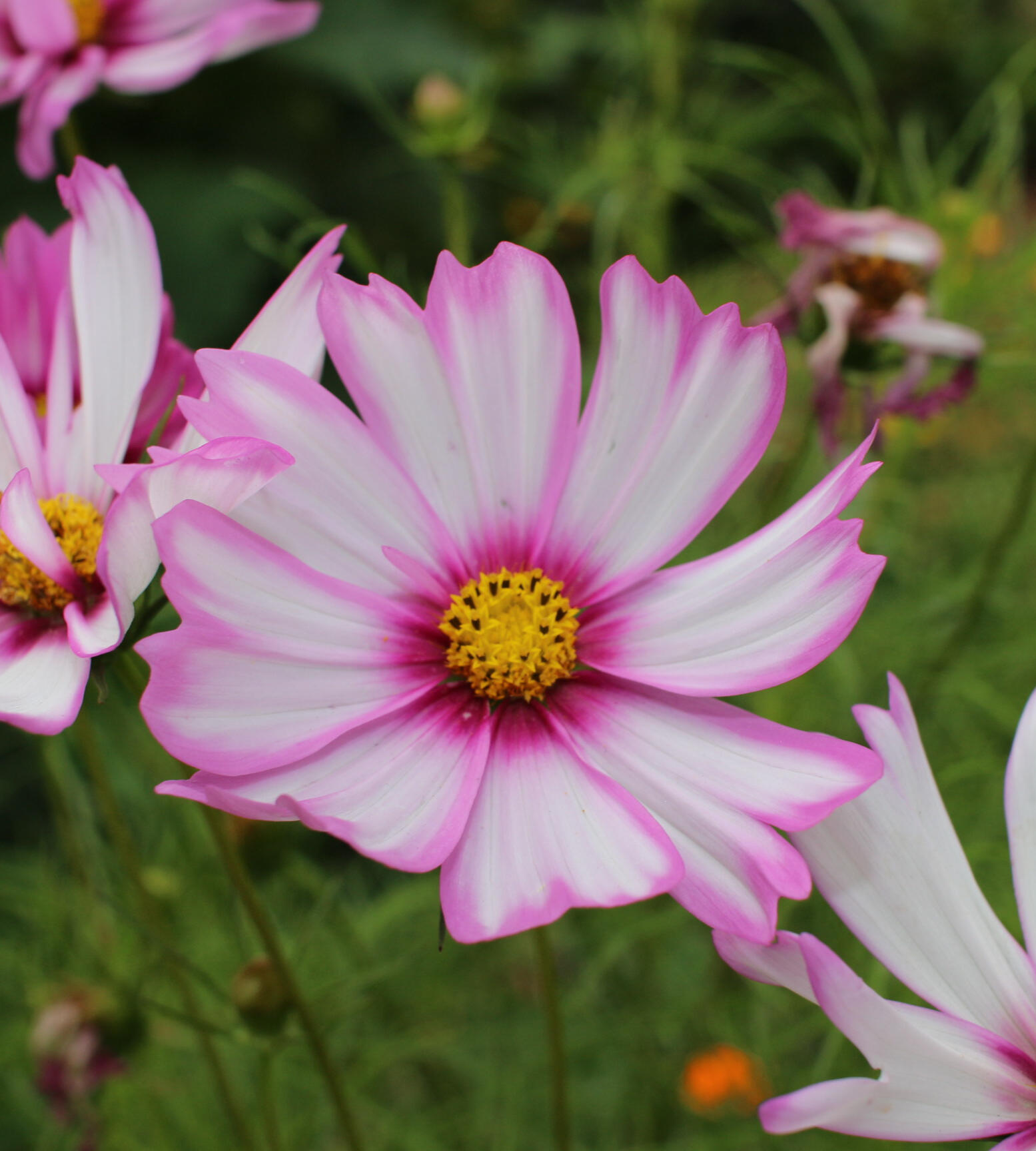 What is unique about Dr Allan's Approach?
---
Dr Allan works in a wholistic model that approaches each patient as a whole person with a unique and complex history. Rather than focusing exclusively on the patient's musculoskeletal problem, She also concentrates on the patient's lifestyle (diet and exercise), personal and family health history, as well as the history of the current issues. She then performs an exam and consults with the patient about her findings. She believes that the patient and the healthcare provider are partners in maintaining each individual's health. By discussing her findings in-depth and listening carefully to the patient's concerns and history, she works together with the patient to create a treatment that uniquely fits the patient.
website by Storytiller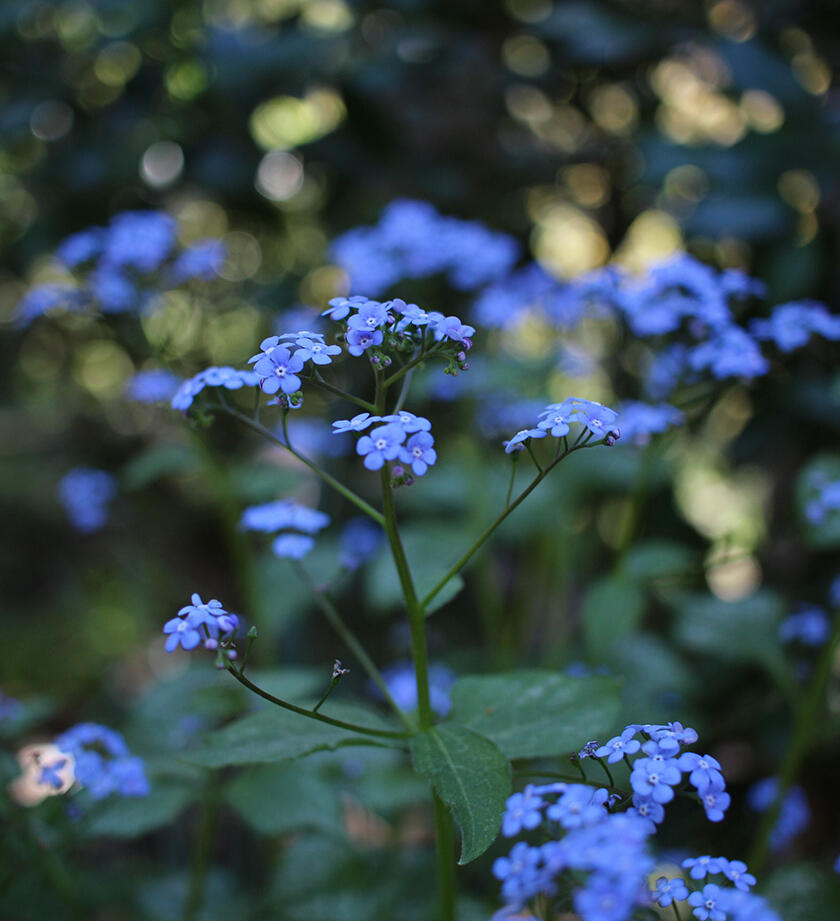 What is chiropractic care?
Most people understand chiropractic manipulation as an effective treatment for low back pain of musculoskeletal origin. However, many tension-type headaches have an origin in malalignment of the neck (cervical) vertebrae that can be effectively treated by chiropractic manipulations. Dr Allan focuses her techniques to help relieve head, neck and back pain. Thoughtfully prescribed exercises and low-force chiropractic methods increase the range of motion in injured joints and decrease pain. Other joint problems can benefit from Dr Allan's gentle and thorough approach to chiropractic, including knee, elbow, hip, ankle, wrist, or shoulder pain due to work or sports injury. Dr Allan's wholistic approach can also provide relief of a number of conditions, including:
Headaches
Acute and chronic neck and back pain
Stress and tension-related problems
Temporomandibular joint syndrome (TMJ)
Trauma from personal injury or
Motor Vehicle Accidents
Acute and chronic sports injury
Arthritis, rheumatoid and osteoarthritis.
About Dr Allan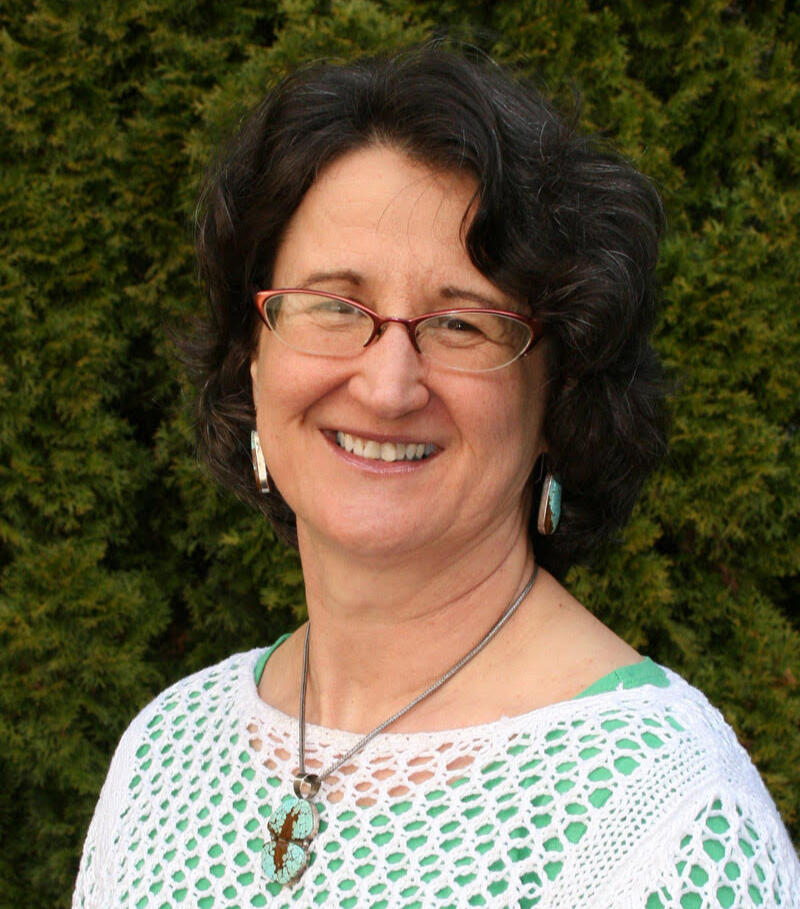 Dr Allan, has a Doctor of Chiropractic degree from Western States Chiropractic College in Portland, Oregon, and a Bachelor of Science degree in Human Biology. She studied at Nothwestern Michigan College in Traverse City, Michigan and the University of Northern Colorado in Greelley, Colorado.She balances her strong science background with her keenly developed intuition and compassionate nature to provide comprehensive chiropractic care to her patients. Her lifelong interest in sports and fitness has led Dr Allan to apply chiropractic care to both recent and poorly healed sports injuries. Dr Allan is a member of a professional speaker's bureau and regularly presents to community groups on a variety of chiropractic and nutrition topics. She has served on the Board of Directors of a battered women's shelter and a professional women's organization, Portlandia. She has volunteered at a local clinic in a homeless shelter providing homeless youth with chiropractic and medical care. Dr Allan previously chaired the Portlandia Mentorship Program. This program mentors disadvantaged women back into the workforce. Previously, Dr Allan was the Clinic Director of the Natural Health Sciences Research Clinic, which was owned by the National College of Naturopathic Medicine. She has also taught Kinesiology/Biomechanics at a massage school. She is currently in full-time private practice in her Tigard chiropractic office in Oregon. She also teaches the intitial Chiropractic Assistants training class for CA's to get certified, as well as continuing education classes for CA's and LMT's. Dr Allan currently site on the board of directors for the Oregon Chiropractic Association.She enjoys spending her spare time with her three grandsons on their farm in Salem Oregon. Dr Allan was born and raised on a farm in Northern Colorado where she developed a love for natural and simple living. She was a 4H member for 10 years and showed cattle, and learned cooking, knitting, and sewing. She also was an avid barrel racer on her quarter horse Coco Joe.
Why take an in-person class instead of an online class?
Your Chiropractic Assistant will get 25 years of experience and clinical examples that relate to each topic, plus I have been mentored by the late Dr Janice Justice. This rich history makes the class more relatable and enjoyable. Many of your CA's are very new to Chiropractic and some are even new to working in an office. When in-person, they get to ask questions and share with each other, students. This greatly adds to and deepens their learning experience. I have a 25 year history and many experiences to draw from in the world of Chiropractic; a profession that I love so much. I assure you, your CA will come in Monday morning with lots of new learning and great questions to better her/his time spent in your office supporting you, the doctor, towards success!
Chiropractic Assistant Initial Training for Certification
This 12-hour class is required to become a Certified Chiropractic Assistant. I have been authorized by the Oregon Board of Chiropractic Examiners to teach this class.
If you have a staff person you have been wanting to get certified as a Chiropractic Assistant now is the time. This is a fun class and we cover a lot of material. Twelve total hours, eight include the classroom work where we cover topics like Medical Terminology, Anatomy, HIPAA, Charting and Coding, Boundary issues and Chiropractic Philosophy; the remaining four hours are hands-on where we learn about the various physiotherapy modalities, safety, and patient comfort, good communication and the stages of soft tissue repair. These are some of the topics we cover, as you can see it's a large amount of material.
I teach this class every month and it's almost always the first or second weekend of the month.For pricing and more information call 503 516 5226.
Vitals Class
All Certified Chiropractic Assistants are required to take Vitals before their first renewal, which will be the last day of their birth month. I teach this class the same weekend as the CA class on Sunday. The first two hours of this class is a lecture. The third hour allows the students hands-on practice while collecting the required 20 vitals on at least 10 people.The student will learn to take blood pressure, heart rate, respiration rate, temperature, height, and weight. The student will bring their own equipment so they can get used to what they will be using in the clinic. I do have a few stethoscopes and blood pressure cuffs for use in class and digital cuffs or wrist cuffs are welcome. You are welcome to bring analog cuffs or wrist cuffs as well.Each student will leave the class with a Certificate of Completion. It is my recommendation that you send a COPY of the certificate to the Board along with either your application or renewal. That way if by chance it gets lost you have the original to send another copy if needed.
Cancellation policy.
For pricing and more information on the Vitals class call 503 516 5226. If you take the CA Certification training and Vitals on the same weekend then I reduce the cost.